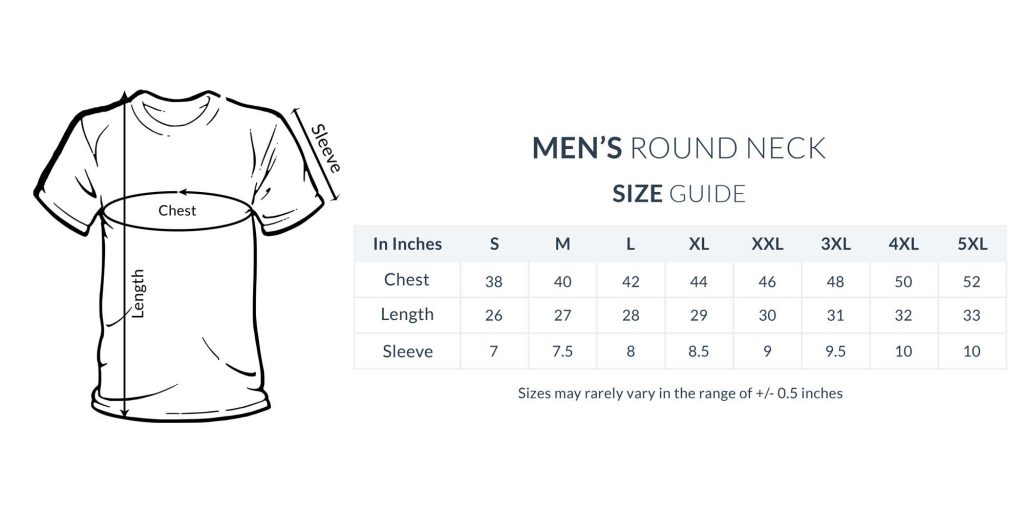 The Soldier Evolution T-Shirt symbolizes the indomitable spirit of soldiers throughout history. From the ancient warriors to modern-day heroes, this t-shirt captures the essence of their unwavering commitment and adaptability. The striking design depicts the progression of a soldier, showcasing their evolution in weaponry, tactics, and technology. Made with soft and breathable fabric, this t-shirt ensures all-day comfort, allowing you to wear it with pride during casual outings, military gatherings, or as a statement piece to express your respect for those who serve. Join the movement of honoring our soldiers and celebrate their remarkable journey with our Soldier Evolution T-Shirt.
Inspired by the courage and resilience of soldiers, our Soldier Evolution T-Shirt is more than just a piece of clothing. It represents the sacrifices, training, and dedication required to protect and defend. Each element of the design represents a chapter in the soldier's journey, highlighting their transformation from recruit to battle-hardened warrior. Whether you have served in the military, have loved ones who are soldiers, or simply appreciate the bravery of those who fight for our freedom, this t-shirt allows you to show your support and admiration. Let the Soldier Evolution T-Shirt serve as a reminder of the enduring spirit that lies within every soldier.
Buy Indian Army T-Shirt Online
With our Soldier Evolution T-Shirt, you can wear your appreciation for soldiers on your sleeve, quite literally. This stylish and impactful t-shirt sparks conversations and draws attention to the sacrifices made by our military personnel. It serves as a symbol of solidarity, reminding us of the evolution and progress our soldiers undergo to protect our nation. Made with utmost attention to detail, this t-shirt combines comfort and style effortlessly. Whether you wear it as a personal statement or as part of a group, the Soldier Evolution T-Shirt stands as a testament to the extraordinary individuals who selflessly put their lives on the line for others. Wear it with pride and honor the remarkable journey of soldiers everywhere.
Unisex t-shirt pattern with a regular fit
Solid colours are 100% combed cotton
Heather colours are a mixture of cotton and polyester. Melange Grey is 83% cotton and 17% polyester. Charcoal Grey is 57% cotton and 43% polyester
Weight: 180 GSM bio-washed fabric
Single jersey and pre-shrunk fabric
Side-seamed
WASH CARE INSTRUCTIONS

Washing: Wash inside out with cold water with similar colors using a gentle cycle.
Drying: Tumble dry low or hang-dry.
Ironing: If ironing is necessary, iron inside-out on the lowest setting
Don'ts: Do not bleach and do not dry clean.