Soldier Evolution T-Shirt is a comfortable and stylish piece of clothing that celebrates the advancements in military technology and equipment over time. The shirt features a unique graphic design that depicts the progression of a soldier's uniform and equipment from ancient times to modern warfare.
Starting with basic weaponry and armor from ancient times, the design illustrates the gradual development of military technology, including rifles such as the AK and SIG716. The shirt serves as an interesting conversation starter about the advancements in human technology and the importance of promoting peace.
This shirt is suitable for military soldiers as it serves as a reminder of the role they play in keeping their country safe and the importance of staying up-to-date with current equipment. However, it's also important to recognize the critical role of responsible weapon use and following rules of engagement in any military operation.
The Soldier Evolution T-Shirt is a great way to showcase military pride and the evolution of tactics and equipment used in the field.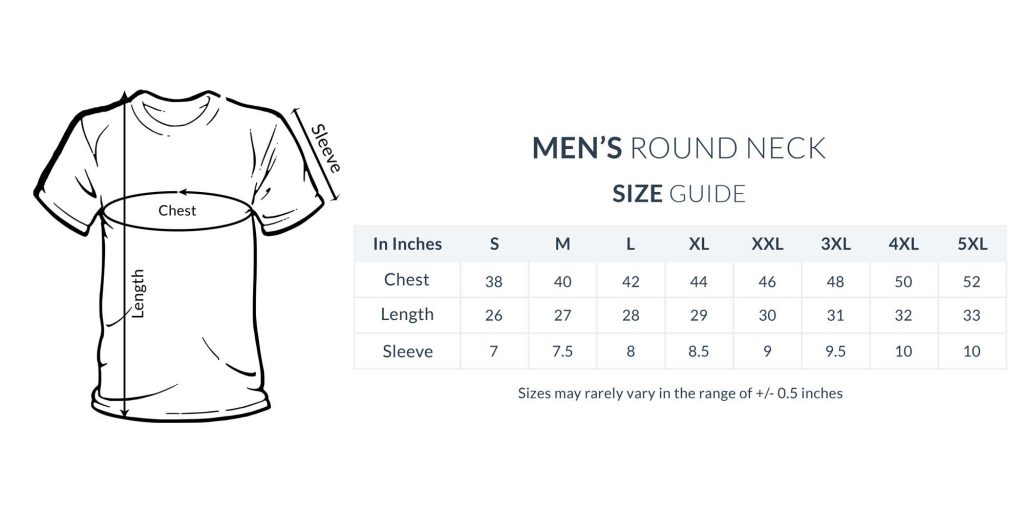 Unisex t-shirt pattern with a regular fit
Solid colours are 100% combed cotton
Heather colours are a mixture of cotton and polyester. Melange Grey is 83% cotton and 17% polyester. Charcoal Grey is 57% cotton and 43% polyester
Weight: 180 GSM bio-washed fabric
Single jersey and pre-shrunk fabric
Side-seamed
WASH CARE INSTRUCTIONS

Washing: Wash inside out with cold water with similar colors using a gentle cycle.
Drying: Tumble dry low or hang-dry.
Ironing: If ironing is necessary, iron inside-out on the lowest setting
Don'ts: Do not bleach and do not dry clean.