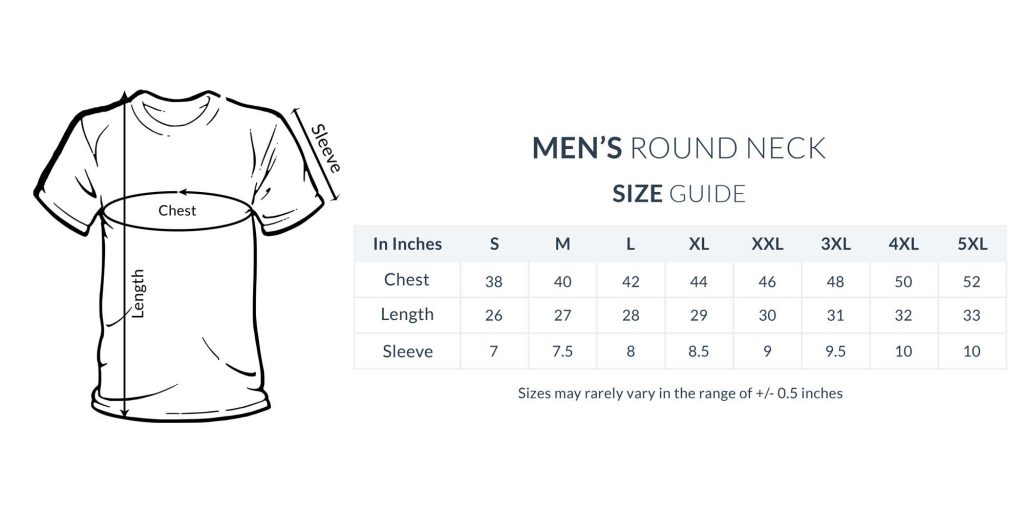 Tavor Operator T-Shirt: Elevate Your Style
Indulge in the epitome of style and passion with our meticulously crafted Tavor Operator T-Shirt. Beyond mere apparel, it's a testament to your discerning taste and admiration for the iconic Tavor firearm. Designed for enthusiasts who demand both form and function, this shirt seamlessly marries fashion with functionality.
Tailored to perfection, our T-Shirt is fashioned from premium materials, ensuring unrivaled comfort and durability. Whether you're at the range or on the move, the breathable fabric keeps you cool and at ease. The attention to detail, from the intricately rendered graphic to the impeccable stitching, speaks volumes about the care and dedication that goes into each piece.
The Tavor Operator T-Shirt, cherished by the Indian Special Forces, embodies a legacy of excellence. Transition effortlessly from casual wear to making a bold statement among firearm enthusiasts with this versatile piece. Whether it's the range, events, or your everyday ventures, wear it proudly as a testament to your unwavering commitment to the Tavor legacy.
Incorporating the Tavor Operator T-Shirt into your collection means embracing a symbol of both fashion and dedication to excellence. Join the ranks of those who appreciate finer details and make a distinctive statement with this exceptional piece.
Experience Excellence with the IWI Tavor T-Shirt
The IWI Tavor T-Shirt transcends mere clothing, embodying the precision and innovation that define IWI's firearms. A homage to the iconic Tavor series, the graphic elegantly showcases the distinctive features that set the Tavor apart in the world of firearms.
Made from premium materials, it offers both a comfortable fit and enduring durability, able to withstand the demands of an active lifestyle. Whether you're a seasoned operator or an enthusiastic admirer, wearing the IWI Tavor T-Shirt proudly declares your connection to the pinnacle of firearms technology.
Unisex t-shirt pattern with a regular fit
Solid colours are 100% combed cotton
Heather colours are a mixture of cotton and polyester. Melange Grey is 83% cotton and 17% polyester. Charcoal Grey is 57% cotton and 43% polyester
Weight: 180 GSM bio-washed fabric
Single jersey and pre-shrunk fabric
Side-seamed
WASH CARE INSTRUCTIONS

Washing: Wash inside out with cold water with similar colors using a gentle cycle.
Drying: Tumble dry low or hang-dry.
Ironing: If ironing is necessary, iron inside-out on the lowest setting
Don'ts: Do not bleach and do not dry clean.
Evolutionary.org Hardcore #125-Bob Paris Steroid Cycle anazole our european pharma fleet – ready to roll