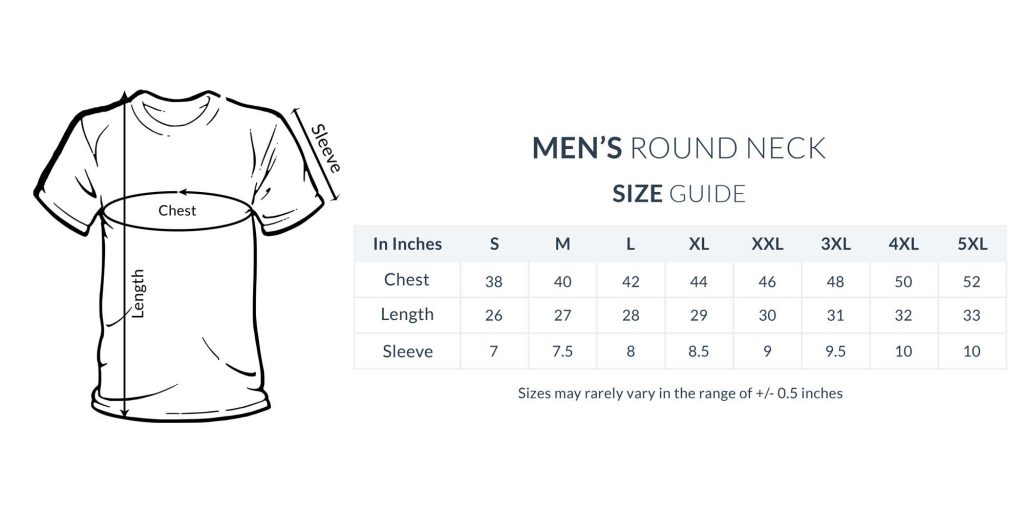 Woodland MARPAT Camo T-Shirt
When it comes to rugged outdoor apparel, our Woodland MARPAT Camo T-Shirt stands in a league of its own. Crafted for both style and durability, this camo tee is the perfect choice for adventurers, outdoor enthusiasts, and those who value authentic military-grade gear.
Unveiling the Woodland MARPAT Camo T-Shirt
Step into the world of high-quality camouflage apparel with our exclusive Woodland MARPAT Camouflage T-Shirt. Designed to meet the standards of even the most discerning outdoor warriors, this tee seamlessly combines functionality and style.
Indian Army Woodland Camouflage T-Shirt
Our Woodland MARPAT Camo T-Shirt pays tribute to the precision and expertise of the Indian Army. Its design is inspired by the battle-tested patterns used by the brave soldiers, ensuring you get a taste of authentic military-grade gear.
CRPF COBRA Commando Camouflage T-Shirt: A Testament to Excellence
Incorporating the essence of CRPF COBRA Commandos, this camouflage tee is a testament to their unwavering commitment to excellence. With its meticulous design and top-notch materials, you can expect nothing less than the best.
Beyond its striking appearance, our Woodland MARPAT Camouflage T-Shirt offers unparalleled comfort and durability. Whether you're on a mission or out for a weekend adventure, this tee guarantees reliability and style.
Jungle Warrior Camouflage T-Shirt: Embrace Your Inner Warrior
Channel your inner jungle warrior with this exceptional camouflage tee. Designed to blend seamlessly with natural surroundings, it provides you with the edge you need in any outdoor scenario.
Why Choose Our Woodland MARPAT Camo T-Shirt?
Premium Quality: Crafted from high-grade materials, this tee is built to withstand the toughest conditions.
Authentic Design: Inspired by real military camo patterns, it offers both style and function.
Comfortable Fit: Engineered for all-day comfort, ensuring you're always at ease, no matter the adventure.
Elevate your outdoor experience with our Woodland MARPAT Camouflage T-Shirt. Order yours today and step into the world of authentic military-grade apparel.
Follow us on Instagram – @fox3tshirts
100% Spun Polyester
Unisex t-shirt pattern with a regular fit
Weight: 180 GSM
Printed with Oeko-Tex certified sublimation Inks
Fade proof guarantee
WASH CARE INSTRUCTIONS

Washing: Wash inside out with cold water with similar colors using a gentle cycle.
Drying: Tumble dry low or hang-dry.
Ironing: If ironing is necessary, iron inside-out on the lowest setting
Don'ts: Do not bleach and do not dry clean.