Looking for a stylish and comfortable T-shirt that showcases your love for the iconic AK-47 rifle? Look no further than our 7.62×39 T-shirt, featuring a bold graphic print of this legendary firearm.
Crafted from high-quality materials and designed with both comfort and style in mind, our AK-47 T-shirt is the perfect addition to any wardrobe. The graphic print of the AK-47 showcases its sleek and unmistakable design, making a bold statement about your passion for firearms.
The AK-47 is one of the most iconic firearms in history, with a reputation for reliability and power. Its widespread use by militaries and civilians alike has made it a symbol of strength and resilience, and our 7.62×39 T-shirt pays tribute to this legacy.
Whether you're a gun collector, veteran, or simply appreciate the design and history of iconic firearms, our AK-47 T-shirt is a must-have addition to your collection. So why wait? Order your 7.62×39 T-shirt today and show off your passion for firearms in style!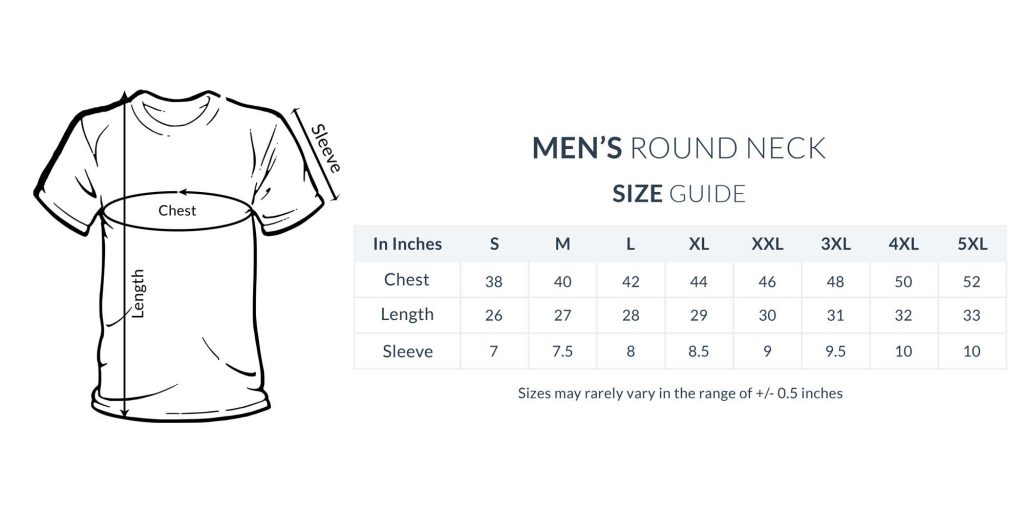 Unisex t-shirt pattern with a regular fit
Solid colours are 100% combed cotton
Heather colours are a mixture of cotton and polyester. Melange Grey is 83% cotton and 17% polyester. Charcoal Grey is 57% cotton and 43% polyester
Weight: 180 GSM bio-washed fabric
Single jersey and pre-shrunk fabric
Side-seamed
WASH CARE INSTRUCTIONS

Washing: Wash inside out with cold water with similar colors using a gentle cycle.
Drying: Tumble dry low or hang-dry.
Ironing: If ironing is necessary, iron inside-out on the lowest setting
Don'ts: Do not bleach and do not dry clean.