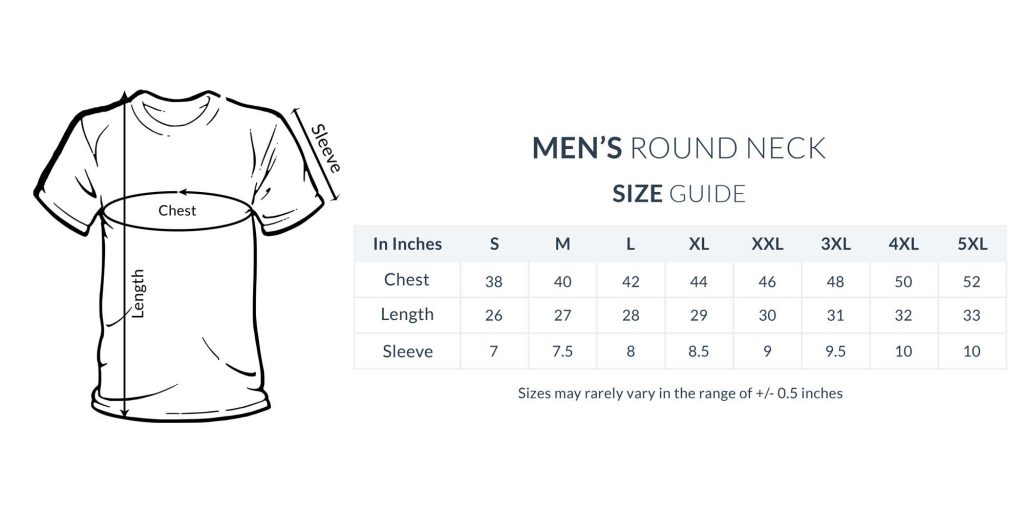 Express your love and support for the Indian Army with our exclusive BMP-2 T-Shirt. Crafted with high-quality materials, this comfortable and stylish t-shirt showcases a striking design that pays homage to the bravery and strength of the Indian Army. Whether you're an army veteran, an active-duty soldier, or simply a patriotic individual, this t-shirt is a must-have addition to your wardrobe. Wear it with pride and honor the sacrifices made by our soldiers.
Designed for durability, our Indian Army T-Shirt features a prominent print of the iconic BMP-2 armored fighting vehicle, symbolizing the indomitable spirit of the Indian Army. The t-shirt is available in various sizes to ensure a perfect fit for both men and women. Made from soft, breathable fabric, it offers unmatched comfort throughout the day. Whether you're heading to an army-themed event, showing your support during parades, or simply looking for a fashionable way to display your patriotism, our BMP-2 T-Shirt is an ideal choice. Order yours today and stand with pride alongside the heroes of the Indian Army.
Buy Indian Army T-Shirt Online
Attract attention and spark conversations with our Indian Army BMP-2 T-Shirt. This eye-catching apparel not only showcases your unwavering support for the Indian Army but also serves as a powerful reminder of the valor and dedication exhibited by our brave soldiers. The meticulously designed graphic on the t-shirt captures the essence of the BMP-2, a symbol of strength and protection. Whether you're a military enthusiast, a proud family member of a soldier, or simply someone who appreciates the sacrifices made by our armed forces, this t-shirt allows you to proudly display your admiration. Join the movement of honoring our troops and wear the BMP-2 T-Shirt with pride.
Unisex t-shirt pattern with a regular fit
Solid colours are 100% combed cotton
Heather colours are a mixture of cotton and polyester. Melange Grey is 83% cotton and 17% polyester. Charcoal Grey is 57% cotton and 43% polyester
Weight: 180 GSM bio-washed fabric
Single jersey and pre-shrunk fabric
Side-seamed
WASH CARE INSTRUCTIONS

Washing: Wash inside out with cold water with similar colors using a gentle cycle.
Drying: Tumble dry low or hang-dry.
Ironing: If ironing is necessary, iron inside-out on the lowest setting
Don'ts: Do not bleach and do not dry clean.