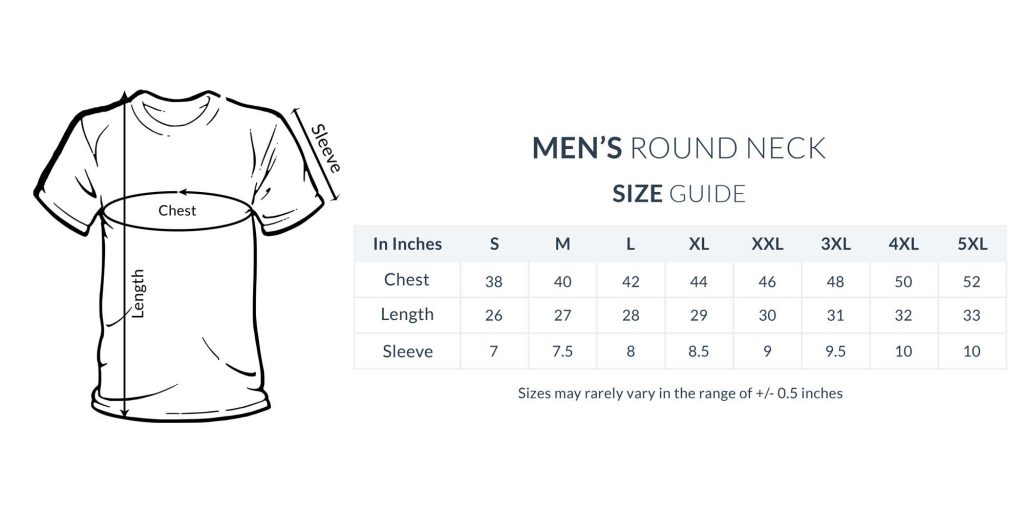 Celebrate the power and legacy of the BM-21 Grad with our BM-21 Grad T-Shirt. Designed for enthusiasts of military history and artillery aficionados, this t-shirt features a captivating design showcasing the iconic BM-21 Grad multiple rocket launcher system. Crafted with premium quality materials, this comfortable and stylish t-shirt is a fitting tribute to the formidable firepower and impact of the BM-21 Grad. Wear it proudly and showcase your admiration for this legendary weapon.
BM-21 Grad T-Shirt
Step into the world of military artillery with our BM-21 Grad T-Shirt. This eye-catching apparel pays homage to the BM-21 Grad, a symbol of firepower and precision. The distinctive design on the t-shirt captures the essence of this legendary multiple rocket launcher system, evoking a sense of awe and appreciation for its historical significance. Whether you're a military history enthusiast, a veteran, or simply fascinated by the capabilities of artillery, this t-shirt is a perfect addition to your wardrobe, allowing you to express your passion and admiration for the BM-21 multiple rocket launcher.
Buy Indian Army T-Shirt Online
Get yours today and demonstrate your unwavering support for the Indian Army, while showcasing the impressive BM-21 Grad multiple rocket launcher and the powerful phrase "Death from Above." Stand strong with the Indian Army and celebrate their unparalleled artillery prowess! Make a bold statement with our BM-21 T-Shirt. Crafted with attention to detail, this t-shirt showcases the might and impact of the BM-21 Grad multiple rocket launcher system. Whether you're attending military-themed events, participating in historical reenactments, or simply expressing your appreciation for military hardware, this t-shirt allows you to stand out from the crowd. Its comfortable fabric ensures all-day wearability, while the striking graphic of the BM-21 Grad adds a touch of visual appeal. Show your respect for the power and historical significance of this weapon with our BM-21 T-Shirt.
Unisex t-shirt pattern with a regular fit
Solid colours are 100% combed cotton
Heather colours are a mixture of cotton and polyester. Melange Grey is 83% cotton and 17% polyester. Charcoal Grey is 57% cotton and 43% polyester
Weight: 180 GSM bio-washed fabric
Single jersey and pre-shrunk fabric
Side-seamed
WASH CARE INSTRUCTIONS

Washing: Wash inside out with cold water with similar colors using a gentle cycle.
Drying: Tumble dry low or hang-dry.
Ironing: If ironing is necessary, iron inside-out on the lowest setting
Don'ts: Do not bleach and do not dry clean.