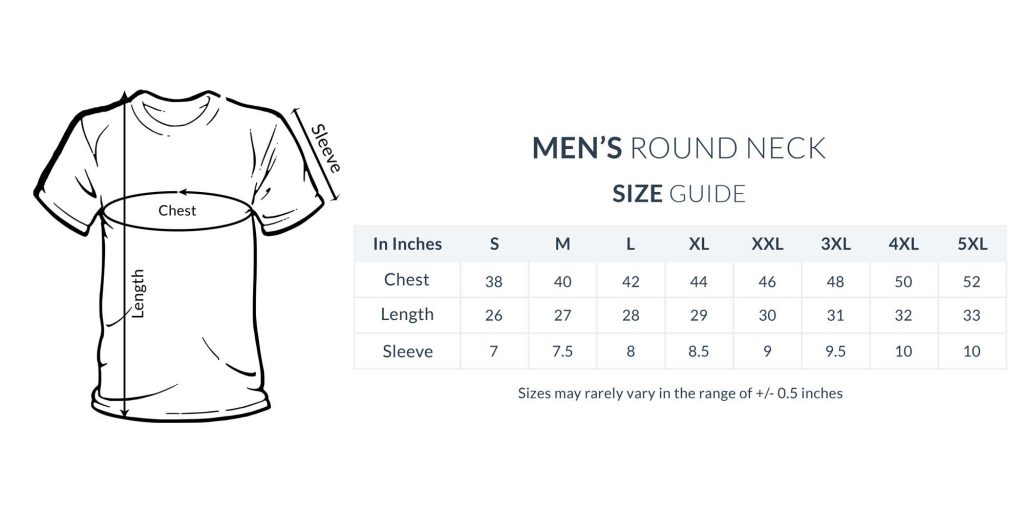 Introducing Fox3's latest addition to our Indian Air Force T-Shirt Collection: the awe-inspiring Hawk Mk-132 Print Tee. Crafted with precision and pride, this shirt pays homage to the legendary aircraft that graces our skies. Immerse yourself in the world of Indian Air Force aviation with a design that captures the essence of Hawk Mk-132's power and grace. Made from premium materials, this tee offers unmatched comfort and durability, ensuring it stands the test of time. Elevate your style while showing unwavering support for the Indian Air Force. Order yours today and wear your pride with Fox3.
Made from high-quality, breathable fabric, our Hawk Mk-132 T-Shirt offers exceptional comfort and durability. Its soft texture ensures a comfortable fit, while the superior printing technique ensures vibrant colors and long-lasting graphics that won't fade over time. Whether you're attending airshows, exploring aviation museums, or simply expressing your love for the Indian Air Force, this t-shirt is the perfect choice.
Buy Hawk Mk-132 T-Shirt Online
Featuring a classic design, the Indian Air Force Hawk Mk-132 T-Shirt is suitable for both casual wear and special occasions. Its timeless appeal makes it an ideal gift for aviation enthusiasts, veterans, and anyone who admires the bravery and dedication of the Indian Air Force. Available in various sizes, finding the perfect fit is easy.
Indian Airforce Hawk T-Shirt
Indian Air Force Hawk Mk-132 T-Shirt, a perfect blend of style and patriotism. Designed to honor the elite Indian Air Force, this exclusive t-shirt showcases the iconic Hawk Trainer aircraft, symbolizing the courage and valor of the Indian Air Force. Crafted with utmost attention to detail, this premium quality t-shirt is a must-have for aviation enthusiasts and proud supporters of the Indian Air Force.
Join the ranks of proud supporters and aviation enthusiasts by owning our Indian Air Force Hawk Mk-132 T-Shirt.
Unisex t-shirt pattern with a regular fit
Solid colours are 100% combed cotton
Heather colours are a mixture of cotton and polyester. Melange Grey is 83% cotton and 17% polyester. Charcoal Grey is 57% cotton and 43% polyester
Weight: 180 GSM bio-washed fabric
Single jersey and pre-shrunk fabric
Side-seamed
WASH CARE INSTRUCTIONS

Washing: Wash inside out with cold water with similar colors using a gentle cycle.
Drying: Tumble dry low or hang-dry.
Ironing: If ironing is necessary, iron inside-out on the lowest setting
Don'ts: Do not bleach and do not dry clean.