Military t-shirts are a fashionable and practical choice for a wide range of activities. These shirts are made from high-quality materials that are both durable and comfortable, making them ideal for outdoor and everyday use.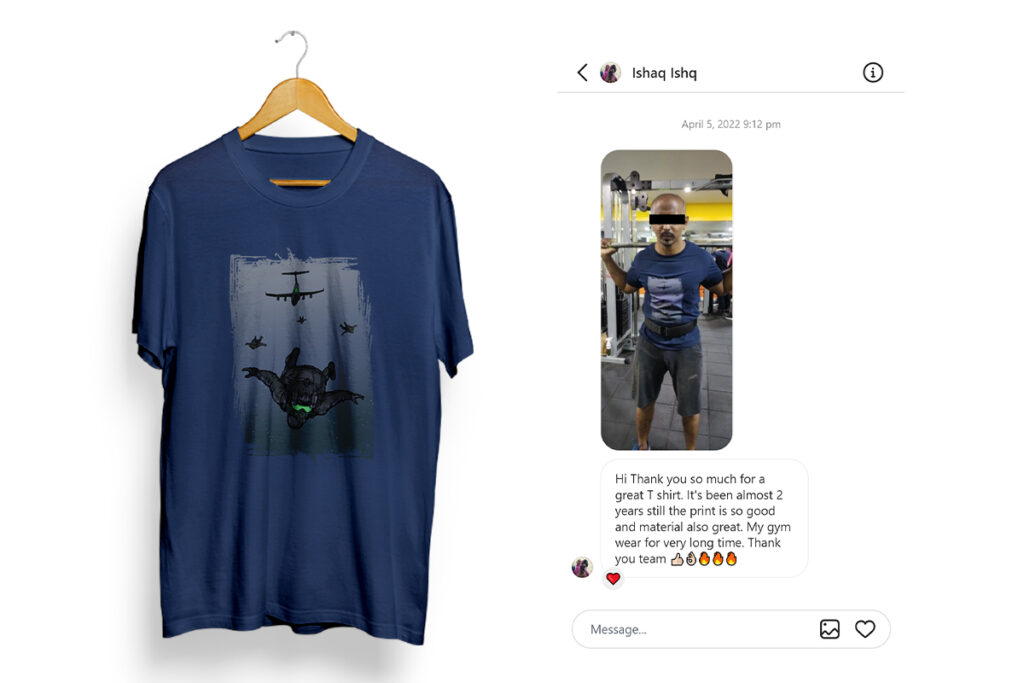 One of the standout features of military t-shirts is their longevity. They are crafted to endure the rigors of outdoor activities and are resistant to tears, rips, and fading. This makes them a smart investment for anyone seeking a long-lasting t-shirt.
In addition, military t-shirts offer exceptional comfort. They are constructed from lightweight, breathable fabrics that keep the wearer cool and comfortable even in warm weather. Their relaxed fit also allows for a full range of motion, making them perfect for activities such as hiking and running. The softness of the fabric also makes it ideal for lounging at home.
Two popular styles of military t-shirts are the camo print and solid-colored options. Camo print shirts feature a camouflage pattern that is designed to blend in with the surrounding environment, making them perfect for hunting and camping. The camo print is also a fashionable statement that can be worn casually or dressed up. Solid-colored shirts, available in a variety of hues, are perfect for everyday wear and can be paired with jeans, shorts, or even dress pants for a more formal look. They also offer a clean and sleek appearance.
Overall, military t-shirts are an excellent combination of style and functionality. They are durable, comfortable, and come in a variety of styles and colors, making them a great choice for a wide range of activities.